Matthew C. - Tutor
20+ Years of Experience and very patient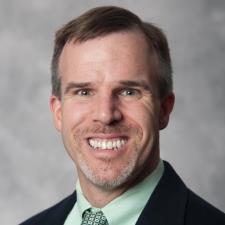 (17)

In-person

Contact Matthew C.

Your first hour with any tutor is always 100% refundable!
Personal Statement
From the time I was in grade school, I have been helping others to learn one-on-one. I was considered "gifted" because I understood and completed my work very quickly, and so I was asked to work with other students.
I have always enjoyed the experience no matter who I was tutoring. Whether a student finds academics easy or difficult or somewhere in between, I am able to help them to understand the concepts and learn the process for completing their work. I am patient, soft-spoken, and r...
Reviews
Noah's test grade in pre cal went from 66 to 88! Matthew understands how Noah needs to learn math concepts and is able to adjust his teaching style to match Noah's learning style.
- Noah F. from Barrington, RI