James D. - Tutor
Dedicated Instructor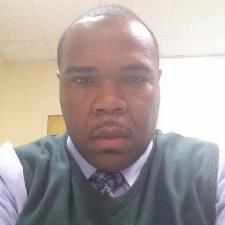 (1)

In-person + Online

Contact James D.

Your first hour with any tutor is always 100% refundable!
Personal Statement
I have a Masters from the University of West Florida and a degree in Math and Statistics from University of South Alabama. With a strong educational background in Mathematics, as well as practical experience both inside and outside of the academic environment, I am confident that I am a great match for your educational needs. At your convenience, I would welcome the opportunity to meet with you about how best to secure a position working for you.
I have won Teacher of the Year from the Mos...