Vicky C. - Tutor
Down to earth and down to business LSAT tutor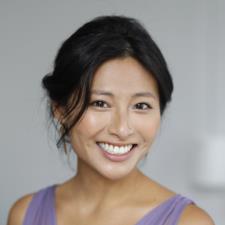 (4)

In-person

Contact Vicky C.

Your first hour with any tutor is always 100% refundable!
Personal Statement
Hi, I'm Vicky! I am an NYU Law graduate who traded in Big Law life for my first passion--public education. I also tutor LSAT prep on the side :)
Having earned a BA from Amherst, a Masters in Education, and a JD from NYU, I definitely know my way around the LSAT and standardized testing. I have aced numerous teaching exams and other standardized exams. On the SATs, I scored 800 Verbal, 800 Writing, and 760 Math, and was awarded a scholarship as a National Merit Scholar after scoring in the 98...
Reviews
Vicky was great. She arrived on time and prepared with adequate material to teach. She is very patient. I felt confidence after my first lesson with her. Thanks, Vicky!
- Tanya H. from New York, NY
I have been working on my research paper with Vicky online these two days. It's a huge project but she is very patient with me. Definitely learned a lot from her lessons. I really like her.
- Zhouchunyu Y. from Orange, CA