Greg N. - "That Math Guy!"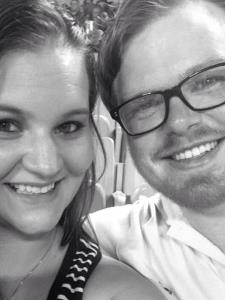 $45 / hr
Charlotte, NC
40 miles Travel Radius

In-person + Online
I tutored and graded all through college and found it to be rewarding. I really enjoy the "lightbulb" moment when something finally clicks (even if it's me!) I take the approach that helping my clients build confidence with a subject they struggle with tends to have a ripple effect which helps to achieve other goals. My math tutoring philosophy is quite simple: Mathematics builds off patterns, so repetition is key. There are no people who are simply "bad at math", only those who haven't p...
Reviews
My boys said Greg was great at explaining complex concepts and very easy to talk to. We have been looking for an AP Calc tutor for a while and feel like we have struck the jackpot.
- Jayne H. from Charlotte, NC
My HS senior returned after one lesson of review for AP Calc exam and said: ?I thought my teacher was good, but Greg was quickly able to show/explain things in a much more understandable way.?
- Elizabeth M. from Huntersville, NC
He was knowledgeable about the subject matter that my daughter was/is struggling with. He taught her in a way that she actually got it & felt comfortable enough to do well on her exams & re-test on previous exams. I highly recommend him. Thanks Greg for helping & for your love of math.
- LaKedia B. from Palo Alto, CA
Greg was able to break down the concepts in a way I could understand. Now I know why I need to take the steps I do. Willing to explain concepts until I finally grasped them.
- Donna H. from Ogden, UT
Search More Tutors