Affordable Ways To Store Belongings In Between Semesters
Schlepping between school, home, or wherever else you may be visiting between semesters is enough of a hassle when the only thing you have to worry about is yourself. But what about when you have belongings? Those are a lot harder to bring along and schlep with you too.
In fact, most of the time, schlepping your belongings with you is simply out of the question. It is difficult to do, expensive to set up, and then you have to do it all over again and send all your belongings back to school when the new semester begins. Not to mention that once you get your belongings home, you will just have to find a place to store them there. Save yourself at least some of the hassle and find a better way to store your belongings between semesters.
However, it is also no secret that storing items is usually not that cheap. And as college students are generally on the broker side of life, finding cheap and affordable storage options is incredibly important. Read on for some tips to find affordable ways to store belongings in between semesters!
Rent A Small Storage Unit
The simplest option you can look at is renting a small storage unit. Find a storage place that is convenient for you to access. Convenient to access can mean different things to different people. Maybe it is really close to where you live now, meaning you do not have to schlep it so far. Maybe it is really close to where you plan to live for the next semester. Maybe it is really close to work, or to school, or it has a great access point to move the kind of belongings you have, like furniture.
But even if you find a storage place with great prices, you want to save as much money as you can, so you need to rent the smallest storage unit you possibly can and still fit everything into it that you need. There is no point overpaying for a larger unit you cannot possibly fill all the way.
It might mean that you have to become a crafty packer to figure out how to cram all your belongings into a smaller storage unit rather than loosely packing in more spacious accommodations. Do your best to calculate how much space you will need. Remember that things can be stacked on top of each other (but do stay safe).
Go Halfsies On A Unit
Another option you can try out is going halfsies on a storage unit and sharing it with another person. This might be a good option if you can't find a smaller storage unit that would best accommodate your belongings without wasting space and you are being forced to rent a bigger unit that you do not fully need. There might be someone in the same boat as you, forced to rent a storage unit that they cannot entirely fill. Why not join forces and share the unit, splitting the costs?
Sometimes you might only need a very small amount of storage space that would not fill even the smallest of storage unit rentals. Why should you have to pay for a mostly empty storage unit?
The only downside is that you really should only split a storage unit with someone that you know and trust. It might not be the best or safest idea to split it with someone you do not really know very well at all. They will have access to your belongings while you are not present so you want to make sure that you feel confident that the person you share your unit with will not mess with, break, ruin, or even steal your belongings. And you do not want to be accused of doing those things in return.
Borrow/Rent Closet Space
Something a little less orthodox that you can also try is to check with the people you know and trust that are not leaving your college town between semesters and see if you can leave your belongings with them. Maybe it's a friend with an empty room for several weeks or that has half of an empty closet.
They might be kind and allow you to store your belongings there for free. They might also charge you a modest sum to keep your belongings there too (and it is always kind of you to offer to pay, even if they turn it down) in return for their kindness. Again, just make sure it is someone you trust and feel confident leaving your items behind with!
No matter if you need to find affordable ways to store your belongings in between semesters due to going home to visit family, working an internship in a different city, or studying abroad, you can definitely find an option that will work for you!
Discuss This Article
Recent COLLEGE Classifieds
16 Photos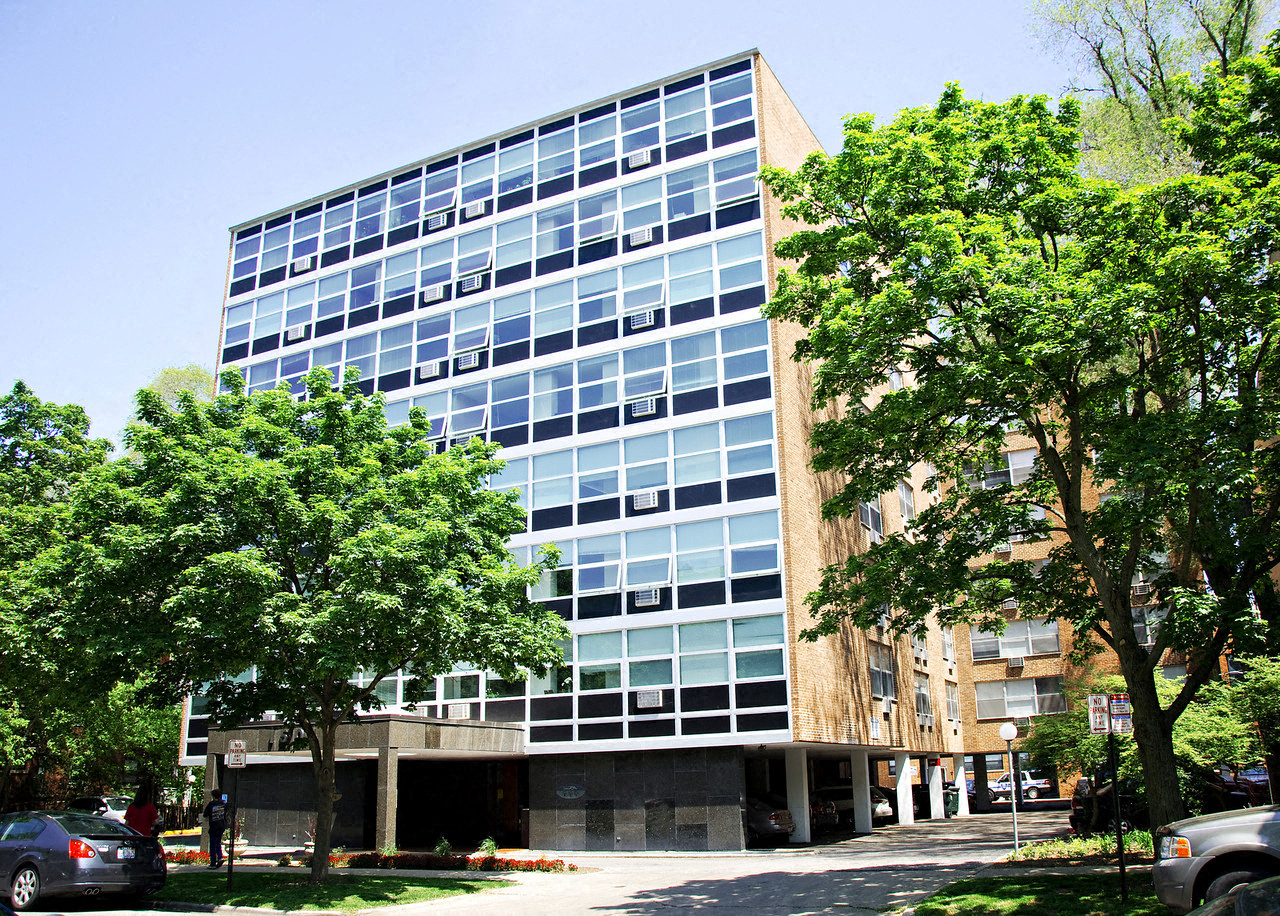 32 Photos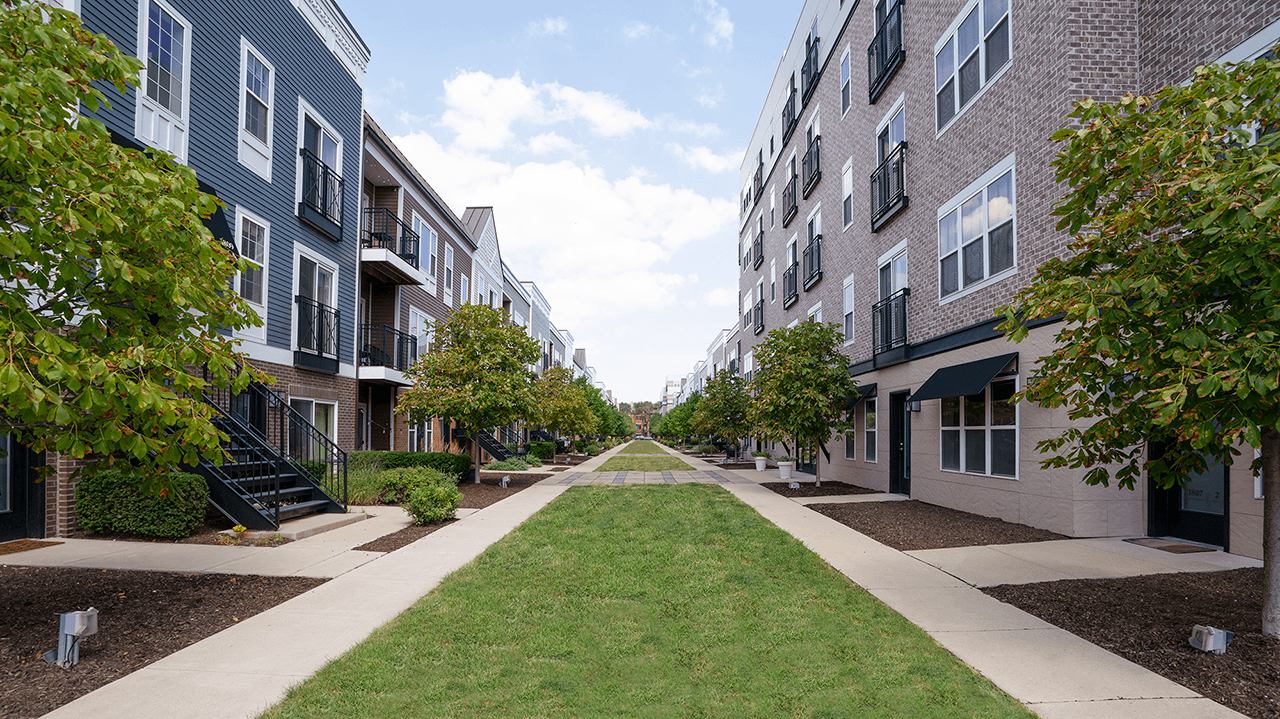 12 Photos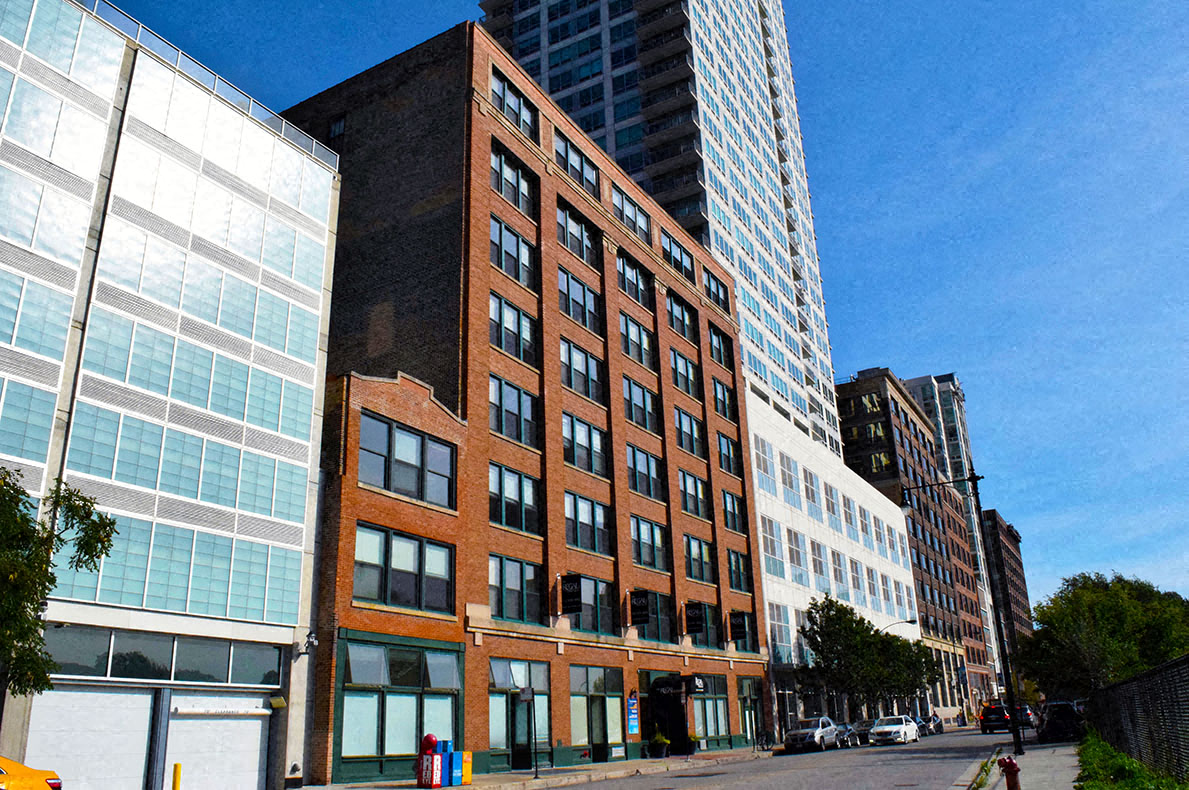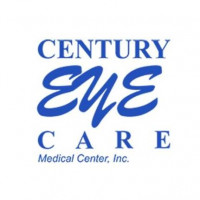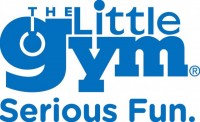 Get Top Stories Delivered Weekly