How to Pack Items Going Into a Storage Unit
This article is brought to you by CORT Furniture Rental. We take the hassle out of furnishing your new place so you can do more important things like read this article. Learn more about why furniture rental is the best way to get a great looking apartment.
We love having stuff. It can be difficult to get rid of some items, especially if they hold sentimental value or if we think that we will use them in the future. However, we may not have enough room in our homes to store these items. That is why people rent out a storage unit.
Packing your beloved items for a storage unit can be tricky. There are specific ways to preserve certain items such as books, clothing, and furniture. Here are some tips to make sure your items stay safe while sitting in your storage unit.
Preserve Items Correctly
Before you start packing your items, do some research as to how to store and preserve your items. If you are storing books, then you should lay them flat in a box and stack them on top of each other. Don't pack them on their sides or the spine may be damaged. When storing clothing, buy a wardrobe box to hang them in so they do not wrinkle or grow mildew.
When it comes to furniture, there are a few things you should do. Make sure the piece of furniture is clean and there is no food on it. Next, wrap up your furniture in plastic to keep it from getting ruined. Lastly, do not place your furniture on the floor. Instead, use wood pallets to hold your furniture up. You'll be glad that you did if your unit ever floods.
Avoid Plastic Bags
At the moment, using plastic bags to store your items going into a storage unit may be a good idea. However, it's best to avoid using them because they can attract mildew and ruin your items. Instead, use containers or cloth bags to store our items.
Protect Breakable Items
Make sure to wrap your breakable items when putting them into boxes. As we mentioned before, plastic isn't the best material to use when putting something in a storage unit for a long period of time. Use old towels or sheets to wrap up your breakable items. Not only will this add more cushioning to them, but they will also stay free of mildew.
Fill Boxes Completely
You want to make sure you use as much space as possible when packing items for a storage unit. When packing a box, make sure to put in the heaviest or largest items first. This will allow you to use smaller items to fill in gaps and fully pack your box.
Pack your items tightly as well. It's a real-life game of Tetris when it comes to packing boxes. Sometimes you have to pack a box two or three times to make sure you utilize all of the space it provides.
Use Uniform Boxes
Chances are that you are using cardboard boxes to store your items. Boxes are fantastic to use because they can hold a ton and can be stacked on top of each other. When you use uniform boxes of the same size, it makes it easier to organize your storage unit and use as much space as possible. Remember to stack the boxes on top of each other to get the maximum amount of space in your unit.
Label Everything
Label all of the boxes that will go in your storage unit as you pack them. This will help you stay organized and know exactly what is in each box when you go looking for an item. Try to keep boxes that are holding similar items in one place. This way you do not have to search through the entire storage unit for two boxes containing books or photos.
Create an Inventory of the Storage Unit
As you pack your items, create a list of everything that is going into the storage unit. This may feel time-consuming as you pack, but it will help you stay organized and know exactly what you put away in storage. If you really feel like going the extra mile to stay organized, color code your boxes with a marker depending on the items' category. You'll thank yourself later when you go into the storage unit looking for a specific item or if you are searching frantically around your house for an item that you forgot you packed.
Packing Items for Storage
Packing special items for a storage unit can be time-consuming. However, if you do it correctly, your items will be pristine when you take them out. Make sure to do your research on how to preserve certain items. Pack your uniform boxes tightly and strategically. Do not use plastic to store most items as it can lead to mildew. Lastly, create a master inventory of what you have put in your storage unit to make it easier when you go to take items out.
Looking for an easy way to furnish your off-campus apartment? Renting furniture from CORT saves you time and money. See how easy it is to get great looking furniture without breaking the bank.

Discuss This Article
Recent COLLEGE Classifieds
16 Photos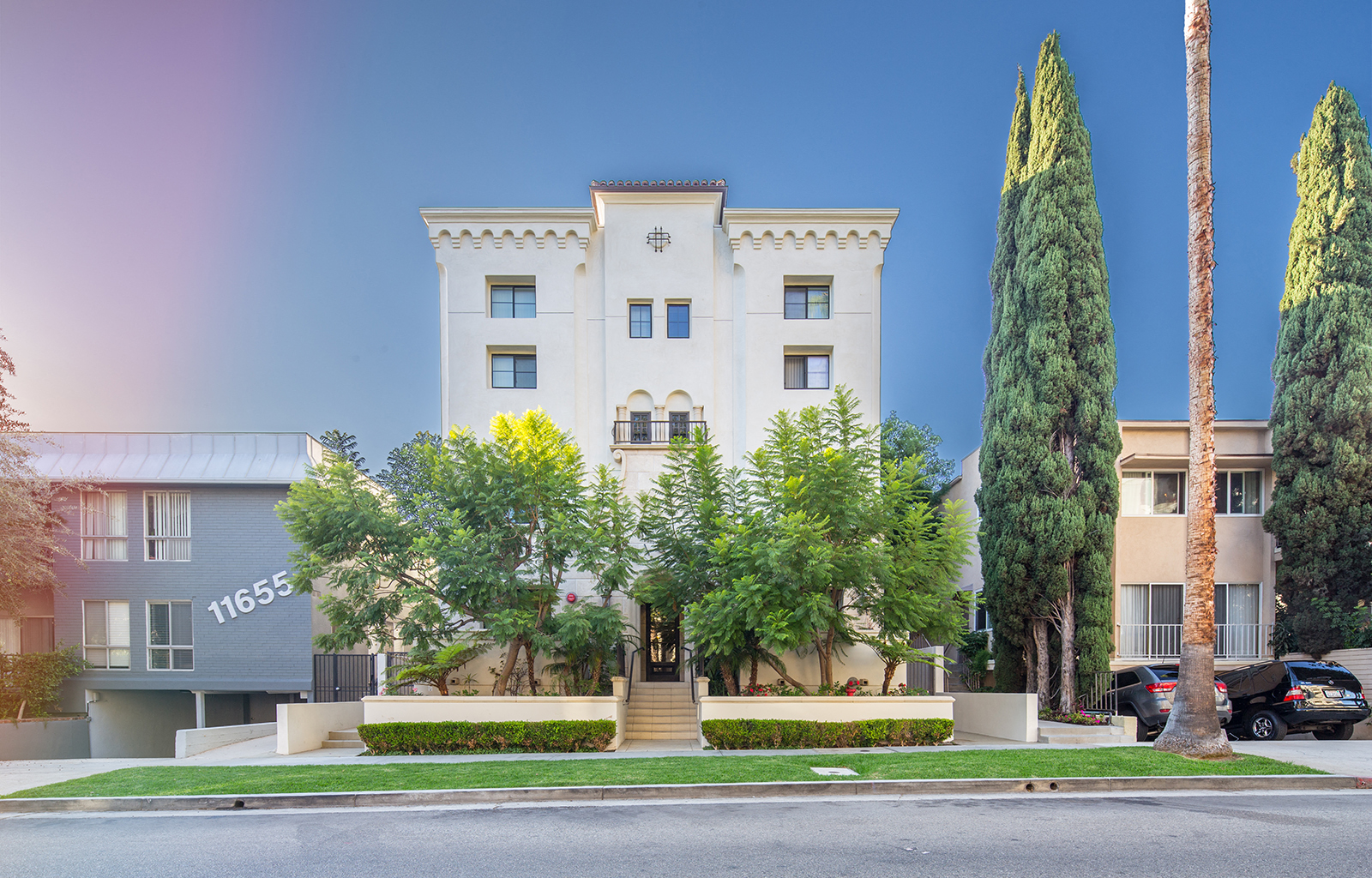 20 Photos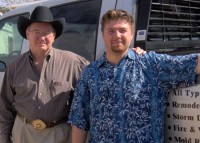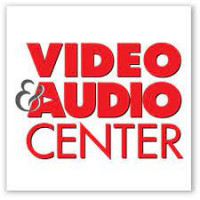 accounting assistant OR customer service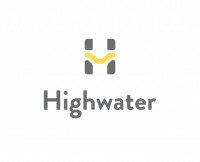 Customer Service Representative

Get Top Stories Delivered Weekly