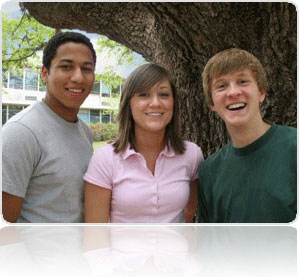 Uloop - The Student Powered Marketplace
Where College Students Find Housing, Jobs, Tutors, Roommates, and More.
Started in 2007, Uloop now connects millions of students at over 4,000 colleges and universities across the country.
College students are using Uloop to do all kinds of great things like:
Find Housing, Roommates, and Apartments
Find Part-time and Full-time Jobs and Internships
Buy and Sell Textbooks, Tickets, and Furniture
Search and Compare Tutors, Scholarships, and Study Abroad opportunities
And so much more!
Thousands of college students use Uloop to buy, sell, promote, and trade.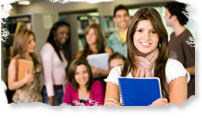 Sign Up for Uloop
Post jobs and internships and connect students with job opportunities.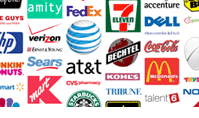 Post a Job Listing
List apartments and houses available for rent to college students.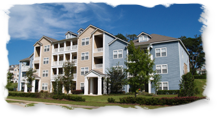 Post a Housing Listing