Free eBook: Student to Student - A Guide to Surviving College
What do you need to not only survive, but also to thrive in college -- academically, personally, and professionally?
Student to Student is a book written by college students, for college students. We looked at over 1,400 student-written articles and compiled the most enlightening, funny, educational, and potentially live-saving ones into this book.
College has the potential to be the most exciting and life-changing experience that you will ever have, and we want you to be prepared.
Download Student to Student for free to learn from other college students how to live the college life to the fullest!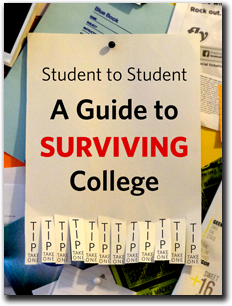 Download the eBook Now
By clicking "Download Now" you are registering with Uloop
and agree to the terms of use and to share your info with Kaplan.
Brought to you in partnership by: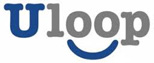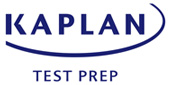 Back to Top ↑
Enter College Name to See Local Results
Contact Us
Mailing Address:
Uloop Inc.
43155 Main Street
Suite 2300E
Novi, MI 48375
Telephone Support:
312.854.7605
Email Support:
uloopcustomerservice@gmail.com
Your new password has been sent to your email!
You just missed it! This listing has been filled.
Post your own housing listing on Uloop and have students reach out to you!

Upload An Image
Please select an image to upload
Note: must be in .png, .gif or .jpg format
OR

Provide URL where image can be downloaded
Note: must be in .png, .gif or .jpg format


Only members can view the content you have requested.
Add a Photo

Please select a photo to upload
Note: must be in .png, .gif or .jpg format